Good Morning! Everyone. Welcome to my daily blog. It's my first day of writing it with the promise to myself that I will write frequently about my views and opinions. And hope to get your true reactions, suggestions, and fun.
I hope we all do some sort of diary entry, it helps to organize our thoughts and get a better insight into what's really going on? This blog is similar to diary entry and so Social Media.
NEWS- Youtube views are now in lakhs and crore.
Well, there are two kinds of numbering systems we all have learned in India. Indian and International. So 10 lakhs is a million.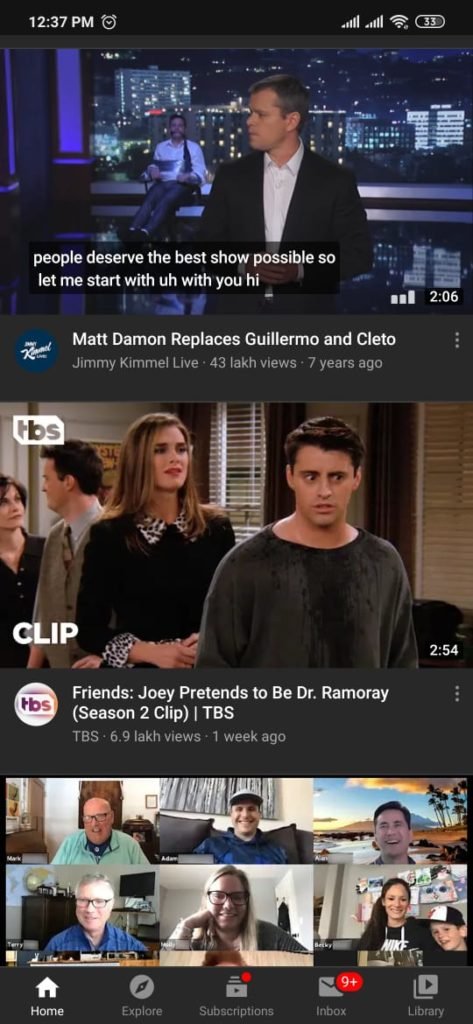 However, this all being updated before 5 days. And I am a little bit surprised why I haven't noticed it yet. I was constantly using YouTube for 5 days and didn't notice. That's the real news.
Anybody, who noticed it late.
A new Social Media
Wait! Wait! A new social media is on its way. And, I am announcing it on World Book and Copyright Day. I am excited.
It's a social media for writers, readers, poets, and artists. I am working on this project for a month. So I was very busy, phew.
Actually, it's not just Social Media, it has more features including collaborative work in writing.
And I am positive that this will going to be live in a week.
Well for today, I am doing a little experiment and research on an interesting topic. It's related to "What's the purpose of various Social Media?" And Why we use all of them? All of them means, all of them.
But every social media has its unique side. Twitter is now like a GK hub. You just follow a hashtag and start understanding the trends in the world.
Tell me the social media you are using the most. For me it's Instagram and Linkedin, using means just consuming content and not sharing for me. I rarely share. But I think I should start posting something. But What? That's would be in the article.
Buona Notte
Today, I apparently thought that this blog would be big. And I will end up doing many things as planned and share with you guys.
But the time flies as I was usually learning, coding, and doing some stuff related to the project.
However, I will try to stretch my limit a little bit tomorrow.
Ludovico Einaudi, an Italian pianist's work always fascinates me and quite inspirational.
Here's the title "Novule Bianche" means "White Clouds". I would like to share with you.
Buona Notte! Good Night!