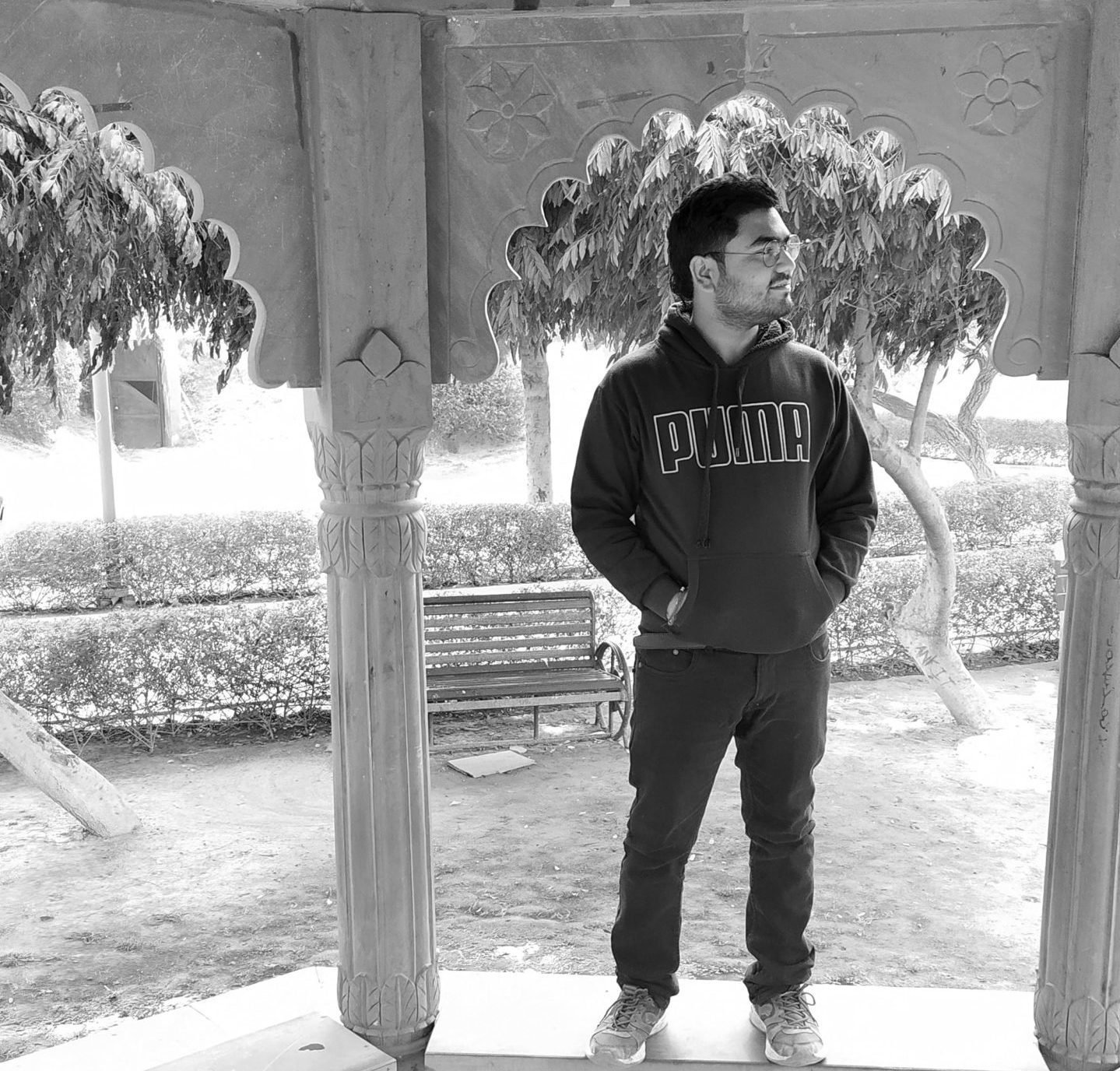 "Knowing ourselves is all about observing what we are speaking, listening, watching, writing, reading, and most importantly thinking."
About Dikshant Mehta
Hello, visitors welcome to my personal blog. I am Dikshant Mehta. I was quite excited when I started this blog, and it started increasing with time. Every time I write something on the internet while it's a caption on Instagram, or a 700 words blog, or even a review I feel something. I really like the concept of writing on the internet. Writing is the easiest way among the hardest ones to share something with the world.
I really like podcasts too, I wish I could start one soon. . I have a desire to write until the very end. I believe I found my passion, it's writing while stroking the keys of the keyboard. But it would be magical if it's a typewriter. The impulse to buy one typewriter is the same as that of buying a telescope.
Sometimes I am the most talkative person in the room, most of the time I just remain silent. I am an introvert mostly, yes mostly because. Being an introvert is not as binary. You are like seventy percent introvert and 30 percent extrovert. And there are many variables on which part of your character you are going to reveal depends.
I think sometimes, and other times I think while writing. Because diving into your own thoughts is like finding your own depths.
There are storms, calmness, beauty, evil, every kind of vibe when you dive inside. Writing about your opinions, observation, and anything that comes up in the mind is the freedom of writing. And we should enjoy it.
Latest Blogs