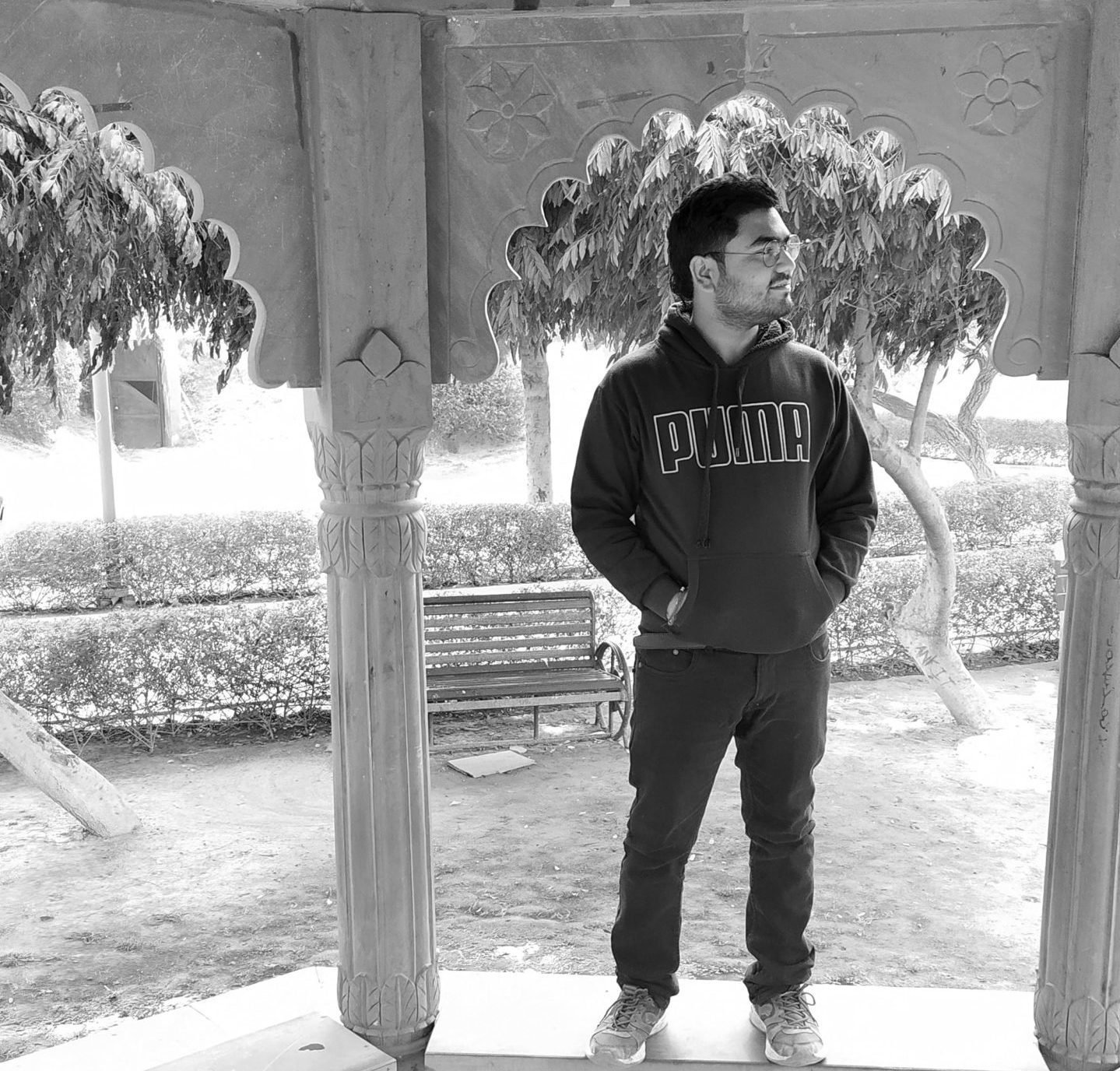 Hello, my name is Dikshant Mehta, a blogger from India.
"Knowing ourselves is all about observing what we are speaking, listening, watching, writing, reading, and most importantly thinking."
Latest Blogs
We are literally living in the past.

We all are looking at the past. If we are talking scientifically, then everything you are seeing right now. It was actually some time back in past. You are not looking at the present. we are living in the past. The most easily understood example is to look at the stars. Because stars are millions […]
The efficient way of learning something

If your mind says to you that you have to prepare for something in life. Like acquiring new skills, or enhance your performance in academics. You need […]

Weird reason to like something.

Guys I've to admit today that I am addicted to something. What!!!! Yes I am addicted to something. And that is music, goood music, that connects with […]

You become more fearless

It's 10:03 pm and I want to talk about "fear". I've read somewhere that humans are born with only two fears; the fear of heights and the […]
About Blog of Dikshant Mehta
I was quite excited when I started this blog, and it started increasing with time. Every time I write something on the internet while it's a caption on Instagram, or a 700 words blog, or even a review I feel something. I really like the concept of writing on the internet. Writing is the easiest way among the hardest ones to share something with the world.
I really like podcasts too, I wish I could start one soon. . I have a desire to write until the very end. I believe I found my passion, it's writing while stroking the keys of the keyboard. But it would be magical if it's a typewriter. The impulse to buy one typewriter is the same as that of buying a telescope.
Sometimes I am the most talkative person in the room, most of the time I just remain silent.
I am an introvert mostly, yes mostly because. Being an introvert is not as binary. You are like seventy percent introvert and 30 percent extrovert. And there are many variables on which part of your character you are going to reveal depends.
I think sometimes, and other times I think while writing. Because diving into your own thoughts is like finding your own depths.
There are storms, calmness, beauty, evil, every kind of vibe when you dive inside. Writing about your opinions, observation, and anything that comes up in your mind is the freedom of writing. And we should enjoy it.
I am also providing services and products related to Content Writing and website development with my friend Divesh. So feel free to visit the site named everyonix.com where I provide my professional services.